Orthodontic treatments are another method to straighten or move teeth by wearing braces, helping to improve the appearance of teeth.
If you have crowded or crooked teeth, orthodontic treatment will not only improve the appearance of your smile, but also help you bite more evenly and therefore help you maintain good oral hygiene.
There are many options of Orthodontic treatment to suit your budget and lifestyle. These include:
Invisalign straightens teeth by using clear, invisible aligners that are custom made for your teeth. This treatment is perfect for adults that want to change their smile without affecting their lifestyle. It is removable, invisible and comfortable. To achieve a straight smile, the average treatment time is 14 months. It is a slower process to other options due to it being an aligner rather than a fixed brace.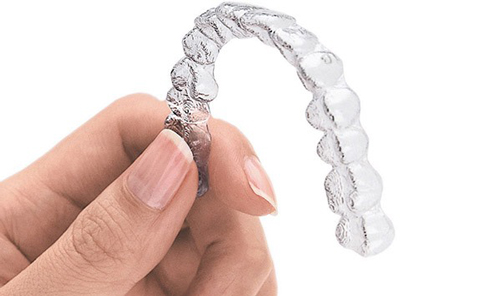 Lingual braces
Lingual braces are hidden behind the teeth and are therefore "invisible" when you smile. Lingual braces are 100% customized to match the shape of your teeth and therefore the metal appliances are created uniquely for you. Lingual braces are a very reasonable option for athletes, models, actors/actresses, musicians who play wind instruments, and adult professionals.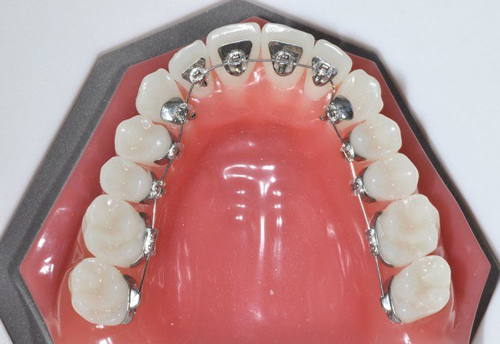 WIN Braces
Lingual orthodontics is the correction of misaligned teeth, using a fixed brace, bonded on the inner surface of the teeth. A lingual brace works in the same way as a conventional fixed brace, with full control and movement of the teeth, but is nearly invisible, the only person who knows you have a brace is you.
Lingual braces can be for everyone, if you have healthy gums and bones. With Lingual braces, if you are an adult or adolescent, there are individual solutions to individual problems.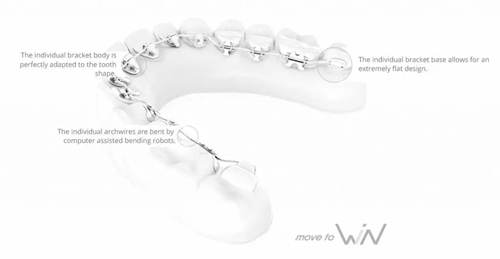 Incongnito
Lingual braces are the ideal option for adults that want a discreet option with fast results. Lingual braces are placed behind your teeth, hidden from view. The gold-cast brackets are custom made to ensure maximum comfort and precise results. Treatment can take between 18 – 24 months however most customers notice an improvement in just a few months.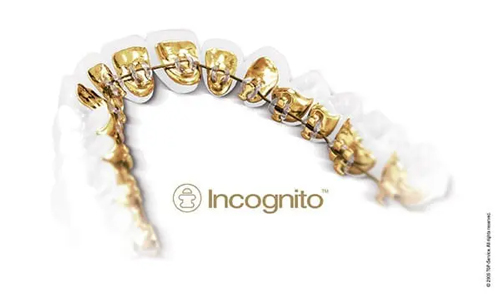 Damon Braces
Damon braces are self-ligating appliances that are fitted in the same way as traditional metal braces. But instead of having brackets that tighten and adjust the braces regularly, Damon braces use a slide mechanism that attaches wires to brackets to move naturally with the teeth as they realign.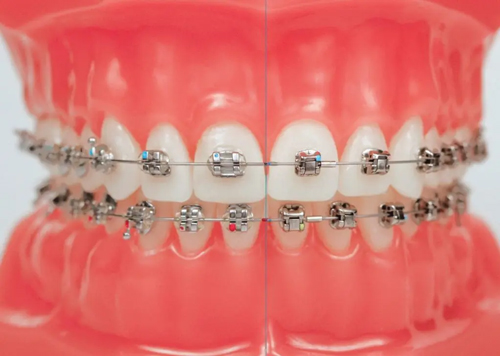 Damon Ceramic Braces
Damon ceramic braces are made of clear materials and are therefore less visible on your teeth than metal braces. For this reason, ceramic braces are used mainly on older teenagers and adult patients who have cosmetic concerns. While they are visually less prominent, they do require more attention to oral hygiene as ceramic braces are larger and are more brittle than their metal counterparts. For these reasons, ceramic braces tend to be used more on upper front teeth than on lower teeth.