Cosmetic Bonding in London
Bonding is used in limited cases to reshape individual teeth, close very small gaps and repair any slight defects, such as chipped teeth.
Before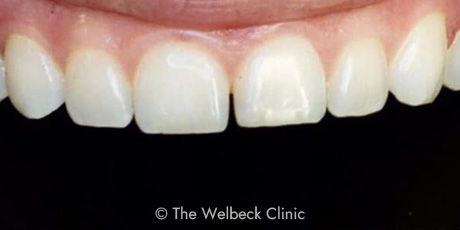 After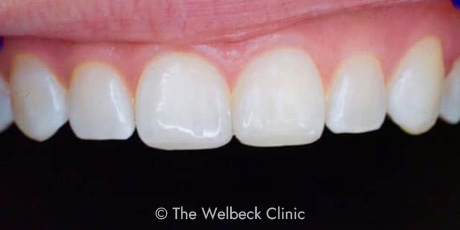 Before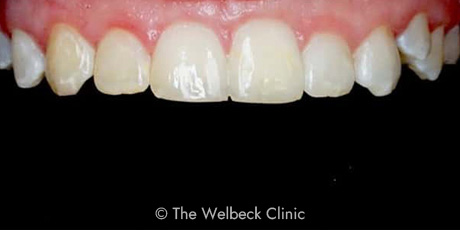 After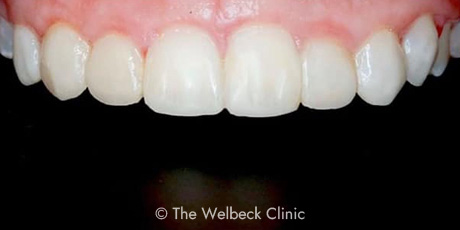 Before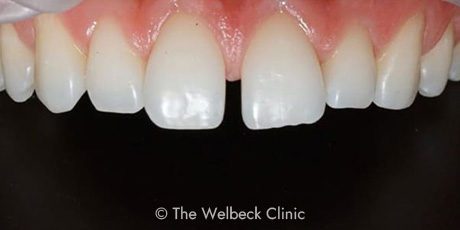 After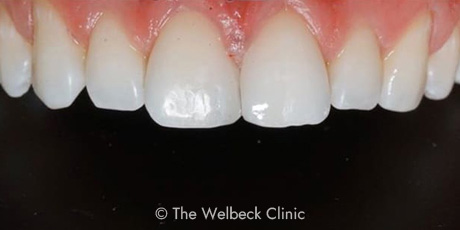 Before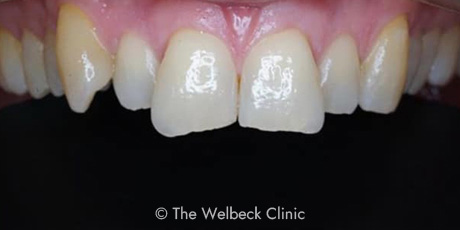 After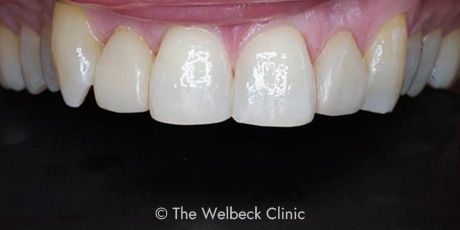 Before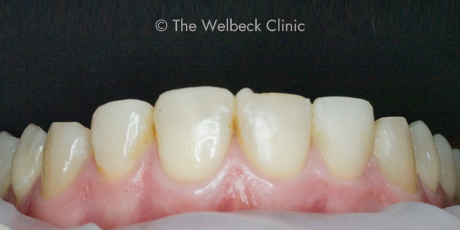 After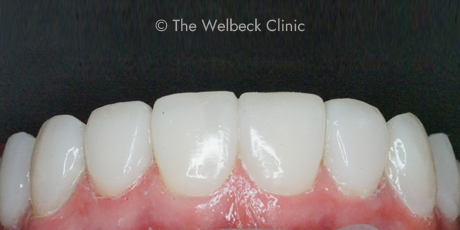 Before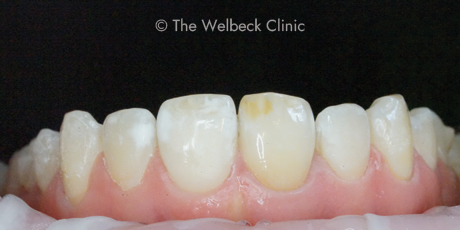 After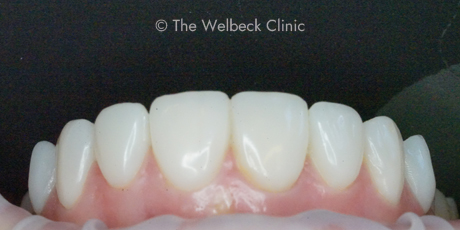 The material is chosen to match the colour translucency and consistency of your natural teeth and is then moulded to the desired shape, before being set in place using an ultra violet light. This is carried out over one appointment.
More details about our products: Composite Bonding London, Composite Bonding Dentist, Composite Bonding Teeth can be found by contact us directly.
Composite Bonding London
At The Welbeck Clinic, we believe that every smile is unique and deserves to be a masterpiece. If you are looking to enhance your smile and restore the natural beauty of your teeth, our advanced Composite Bonding treatment is the ideal solution for you. As London's most trusted cosmetic dental clinic, we take pride in delivering exceptional results that leave our patients beaming with confidence.
What is Composite Bonding?
Composite Bonding is a revolutionary and minimally invasive cosmetic dental procedure that can transform your smile in just one visit. It involves the application of a tooth-coloured composite resin material to repair chipped, cracked, or discoloured teeth. Our experienced dentists skilfully sculpt and shape the resin, ensuring a seamless blend with your natural teeth, leaving you with a stunning and natural-looking smile.
Why Choose Composite Bonding?
Whether you have a chipped tooth or minor cracks, Composite Bonding can restore the structural integrity of your teeth, giving you a flawless smile.
Composite Bonding can effectively close gaps between teeth, eliminating spaces and giving you a more harmonious smile.
If you have stubborn tooth discoloration, Composite Bonding can help you achieve a brighter, whiter smile, leaving you feeling more confident.
Unlike more extensive treatments, such as veneers or crowns, Composite Bonding requires minimal tooth preparation, making it a conservative and less time-consuming procedure.
The composite resin material used in the treatment is carefully matched to the shade of your natural teeth, ensuring a seamless and natural appearance.
Your Journey to a Perfect Smile
Your smile transformation journey begins with a personalised consultation at The Welbeck Clinic. Our experienced cosmetic dentists will listen to your smile goals, thoroughly examine your teeth, and design a treatment plan tailored to your needs.
During the treatment, our skilled dentists will apply the composite resin material to the affected teeth, sculpting and shaping it to achieve optimal aesthetics.
Once the treatment is complete, you'll be amazed by the instant results. Our Composite Bonding will beautifully enhance your smile, leaving you feeling more confident than ever before.
Experience the Difference at The Welbeck Clinic
At The Welbeck Clinic, we are committed to providing the highest level of patient care and delivering exceptional results. Our team of expert dentists combines their vast experience with state-of-the-art technology to ensure that your smile transformation exceeds your expectations.
Contact us today at 0207 486 8100 to schedule your Composite Bonding consultation and take the first step towards achieving the smile of your dreams. Our friendly team is ready to guide you through the process and answer any questions you may have.
Embrace the confidence of a perfect smile with The Welbeck Clinic - London's leading destination for Composite Bonding Treatment. Let your smile shine brightly!