Facial Aesthetics in London
Reverse the signs of aging with our non-surgical facial rejuvenation treatments.

Silhouette Soft is a non-surgical, minimally invasive treatment to lift the skin. It provides a regenerative action for gradual and natural looking results. Over time, Silhouette Soft stimulates the regeneration of lost collagen to recapture youthful definition and restore volume. The result is a nuanced, soft and natural looking face. It is a non-surgical technique with minimal recovery time, that provides immediate lifting results.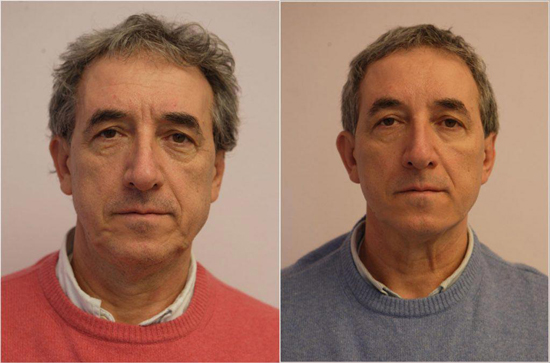 Ellansé is a non-surgical filler for nose and cheek enhancement. Ellansé works by not only correcting the wrinkles and folds in your skin, but also by stimulating your body's own collagen for long-lasting, natural results. It is also fully resorbed by your body. Ellansé is different to other dermal fillers which are commercially available, Ellansé offers a unique combination of Total and Predictable Bio-resorbability for its entire range. Ellansé offers a personalised treatment option with a sustained duration of 12 months (Ellansé-S) up to 4 years (Ellansé-E). This cost effective treatment provides immediate visible results.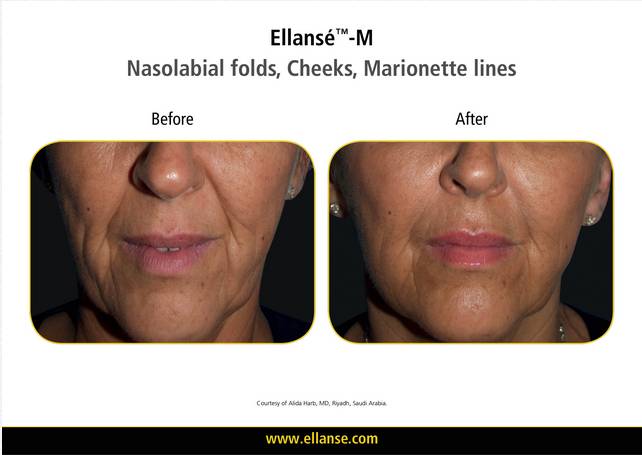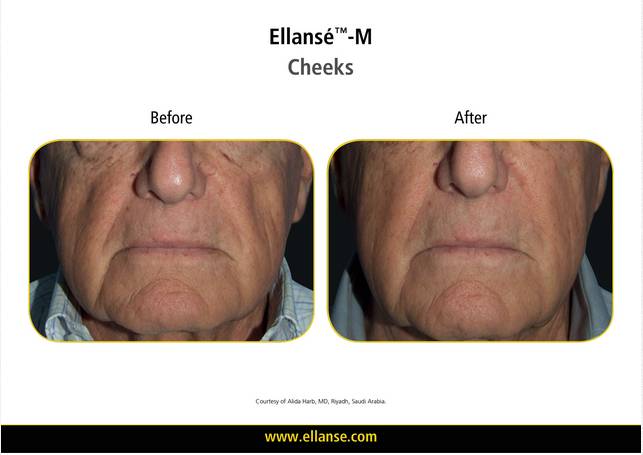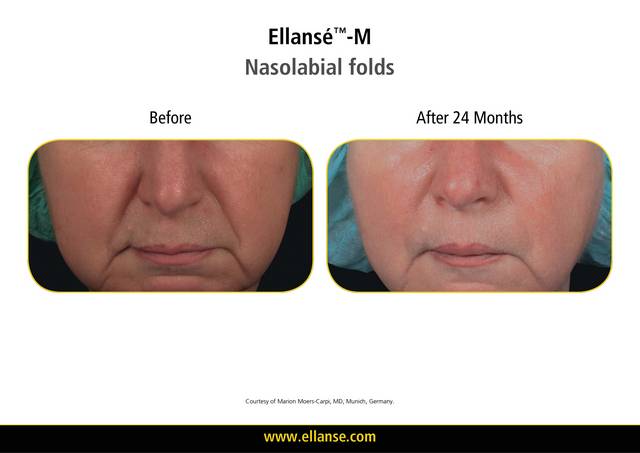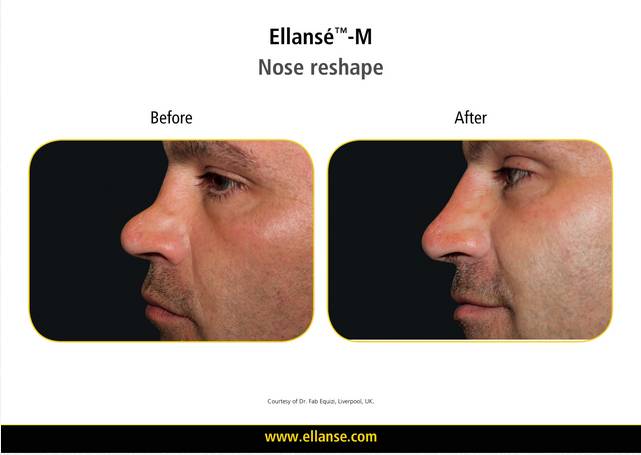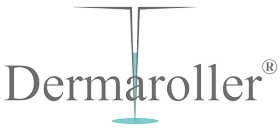 The microneedling treatment uses a small handheld rolling device that penetrate the upper layers of skin to a depth up to 2mm. This treatment has two major benefits; collagen production is stimulated and at the same time a clear channel is provided for topical skincare to be absorbed more effectively through the top layer of skin. The skin plumps and thickens in response to the stimulus, reducing the appearance of acne scars and fine lines. Scars will appear filled in and the complexion will be much smoother. The appearance of fine lines and wrinkles will be improved too and the skin will look fresh and rejuvenated.