Invisalign, Teeth Whitening and Veneers; A perfect treatment combination for a dream smile
Every smile is different and sometimes we may have to use a combination of treatments to create you a perfect smile. Once you've booked a consultation with our expert cosmetic dentist, a thorough examination of your current smile will be made and we will be able to determine if one or more treatment will be required to create your perfect smile.
Below is a case study of smile makeover where a combination of Invisalign, Teeth Whitening and Porcelain veneers had to be used to create a dream smile for our patient.
This young lady had six months Invisalign treatment followed by Zoom Teeth Whitening and 8 upper minimal prep Porcelain Veneers by Dr Nick Jahany to restore her perfect smile which brought her confidence back to smile again and brought joy to her life beyond imaginable expectations.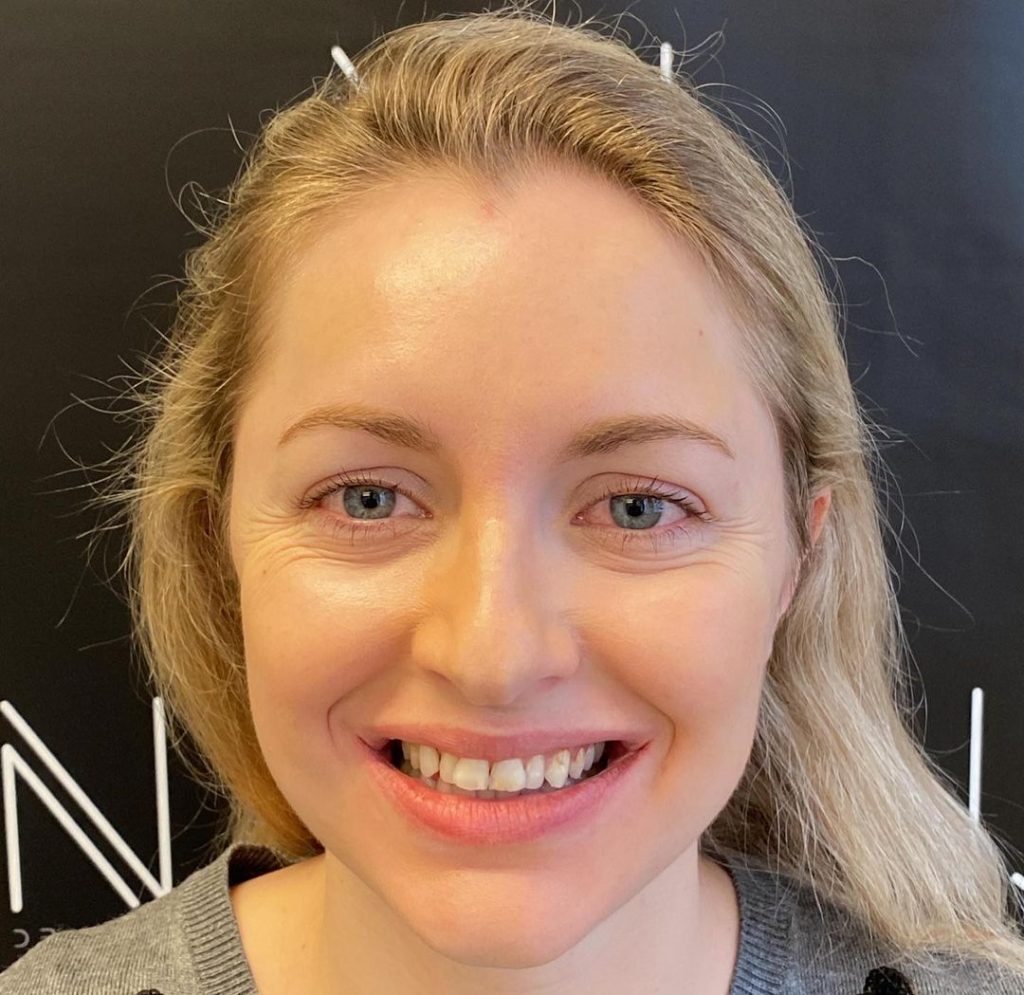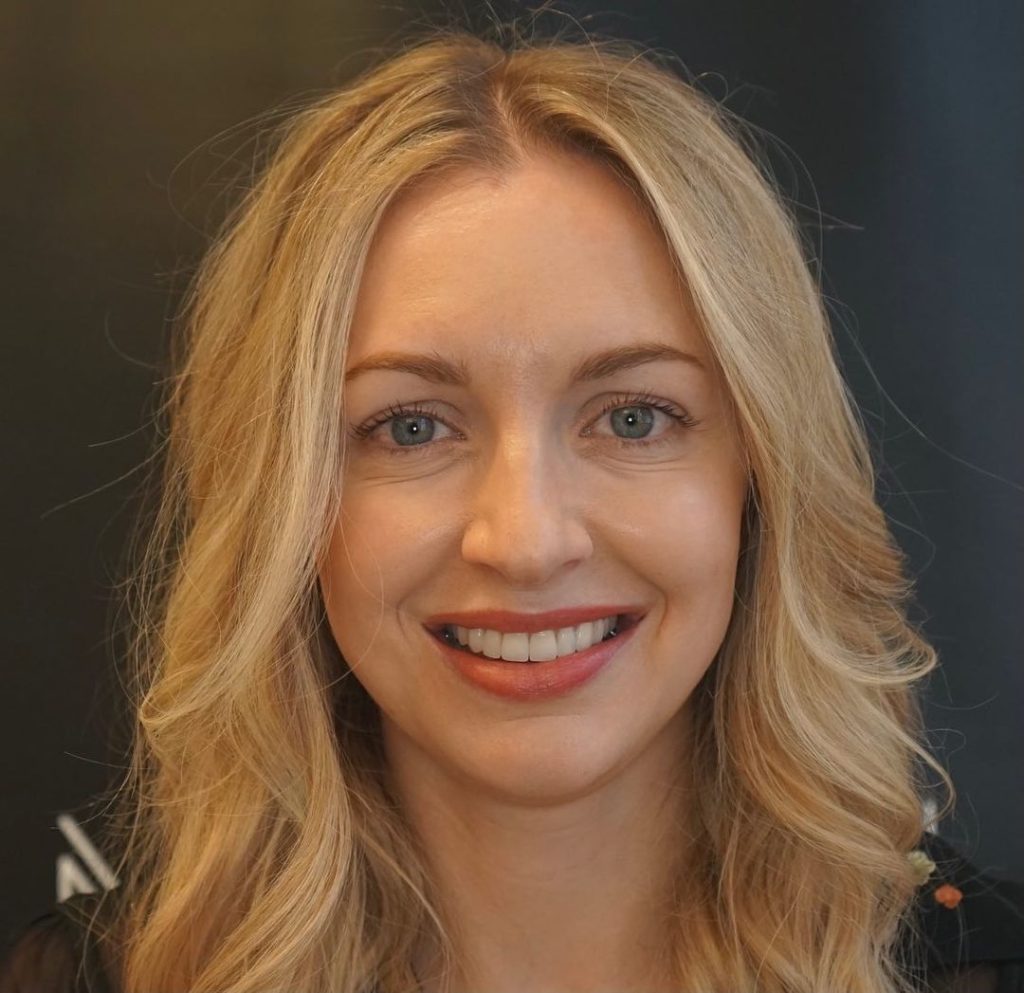 The results of combination of treatments speak. for themselves. This incredible smile makeover transformation has massively changed her life for the better psychologically and socially. Here at The Welbeck Clinic, we take a great pleasure to see how lives are transformed and happiness is stored in one's life just by doing what we love to do best.
Book your FREE consultation with our Treatment Coordinator to start your journey to your dream smile on 020 7486 8100.
Find out more about our products: Invisalign, Teeth Whitening, Porcelain Veneers by contacting us directly.
---